HOW OUR CREDENTIALS VERIFICATION PROCESS WORKS
Eliminate stress with your applications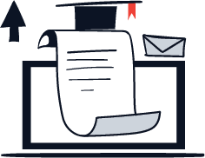 1. STUDENTS UPLOAD THEIR ACADEMIC CREDENTIALS
Scan or upload your certificate and record a few essential details to initiate authentication. You can choose the level of authentication based on your purpose.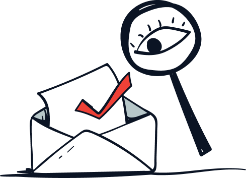 2. AUTHENTICATORS VERIFY DOCUMENTS
Authenticators on boarded on our platform can review such online requests. Authentications approved by them are recorded on our Blockchain platform which acts as an immutable evidence of authentication.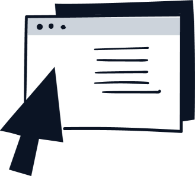 3. IMPORT DOCUMENTS FROM OTHER TRUSTED REPOSITORIES
Students can choose to pull documents from other certified/ authenticated repositories such as DigiLocker (in India). In such cases, no additional authentication is initiated as these are obtained from a trusted source. Students can use such documents as good as Platinum-verified documents.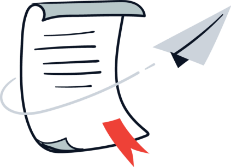 4. ACCESS VERIFIED DOCUMENTS ANYTIME, ANYWHERE
Verified credentials can be shared by students with any university, agent or employer for verification. This will result in the verifier getting an email notification with a link to view the credential along with details about its authenticity and verification authority.
TRY IT NOW